About Us
Senerport is a new brand, which mainly designs and produces personal care and health products. Senerport's goal is to enable more people to take care of their bodies and stay away from bacteria and viruses.
 At present, senerport has produced and developed four UVC sanitizing products, including two sanitizer boxes and two portable portable sanitizer wands, all with new shapes and multiple functions. In order to offer customers a better experience, we  carefully control the products' quality.
In the near future, we will launch several new products, which are currently in the stage of production. They are Hand Sanitizer Soap Dispenser, Sticky Type UV Mosquito-killing Lamp and Bluetooth Prenatal Bellyphones.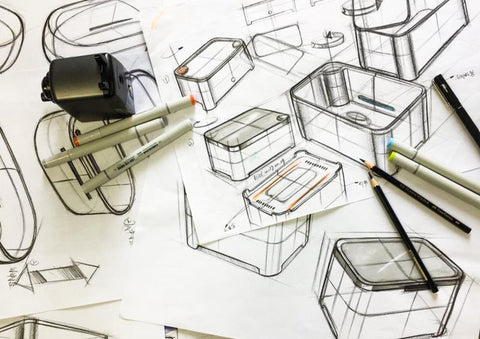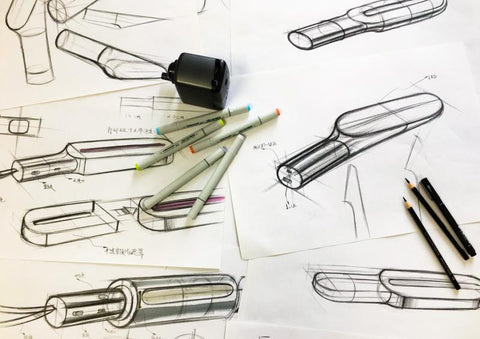 All products in Senerport have passed international certificates, such as EPA, CE, FCC, ROHS, PSE, California 65, germicidal report, etc., and enjoy private designing patents. Senerpoet will always be in accordance with the goal to design, develop, and produce more good products.